Thanks to fellow blogger Maddie at Well Read Twenty Something for the great idea for a fun Friday post.  Here are my five shows that are guaranteed to make you laugh.
The Office (US).  This is my all time favorite show.  I've watched it so many times and I can't get enough.  Everyone has worked with someone like Dwight, Angela or Creed.  It's the best and you should totally watch!  On Netflix.
Arrested Development.  This is a show that was far ahead of its time, and is so smart and funny it's amazing it wasn't more popular.  Narrated by Ron Howard and starring an all star cast, this show will make you laugh every week.  You can find on Netflix.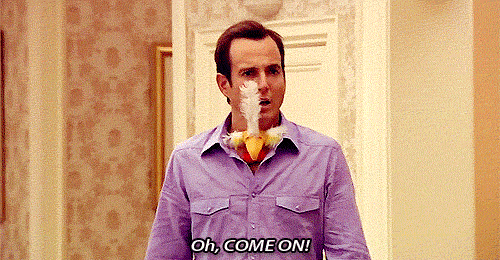 Modern Family.  This show has been on for 8 years and has not lost a beat.  Just as funny as it was the first season.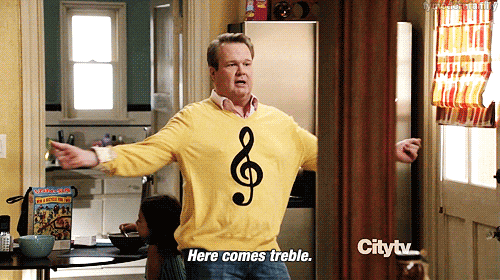 30 Rock.  This show about a show has such an incredibly talented cast and an incredibly sarcastic female lead.  My favorite episode is when Liz goes to her high school reunion.  I watch that episode when I need a good laugh.
Brooklyn Nine Nine.  This ensemble cop comedy is hilarious.  It's a true ensemble cast – not just focused on Andy Samberg and it's the best.
What shows make you laugh?
Happy Friday.